WELCOME TO THE SABRE BUSINESS XCHANGE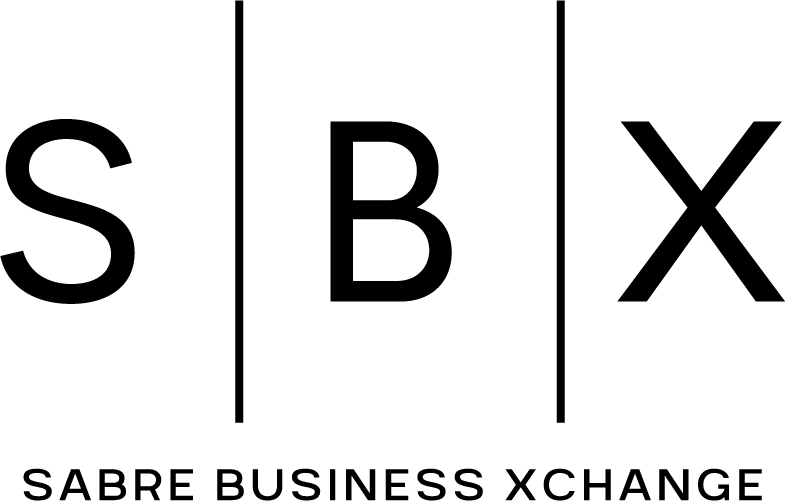 Our team has over 35 years of experience in business and real estate advisory. SBX offers best-in-class technology, market intelligence, financial analysis, and a global buyer network that will maximize the value on both the buy or sell side of your business.
Recent Businesses For Sale
Work With Us
We Make Selling Your Business, Our Business.